I'm trying something out today and I need your help! I've got a blogroll of about 100 and there are always outfits that stand out to me each week. So why not feature them? I'm looking for outfits that flatter the wearers figure, feature a great trend, or just catches my eye. So here's my Fashion Faves,
but there's more
...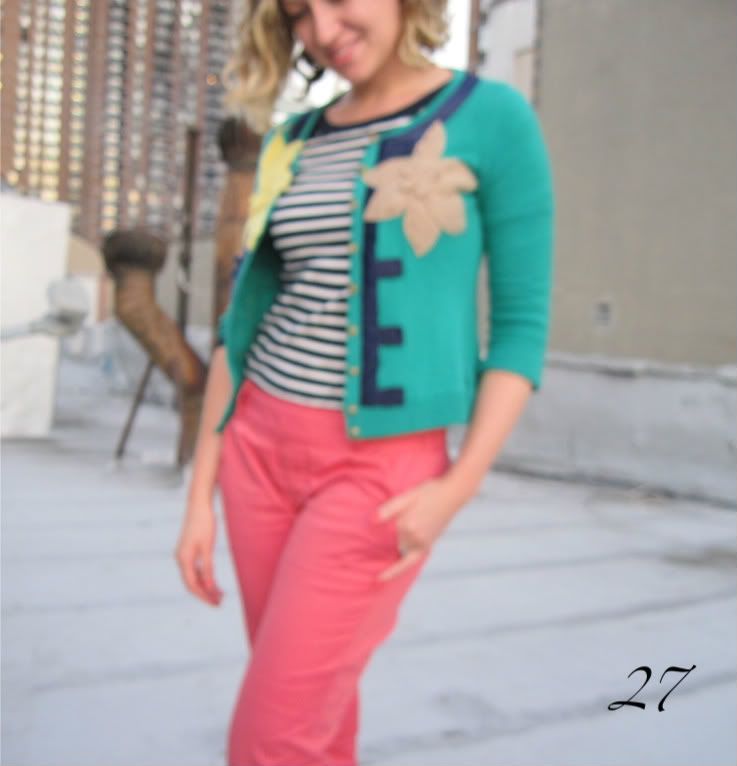 ...I want to see
YOUR
favorite outfits from the week!
Link up below
(no limit on number of entries per blog). I would love to start doing this on a regular basis but I need your help to make it a success! So add your favorite outfits from your blog or blogs you read below!
Guidelines:
1) please link directly to the outfit post and not your blog main page and 2) you'll need to have my button either in the post you're submitting or in your sidebar so make sure you copy and paste the code below.
Can't wait to see what you've got!
Tweet